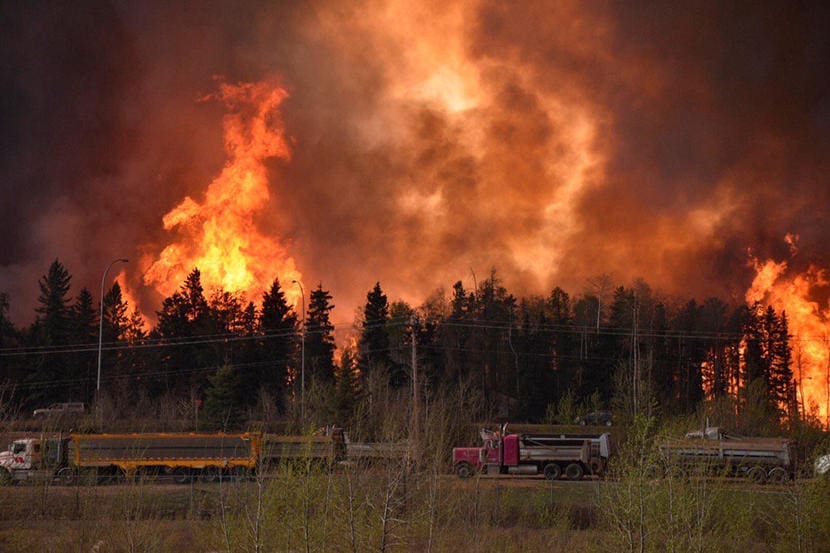 Beaver City is committed to wildfire prevention measures as part of Beaver County's Wildfire Prevention Plan. Please document all wildfire prevention and mitigation activities and report these measures to the City Office to be included in this report. We need total hours worked, equipment used, and if possible, before and after pictures.
Some ideas for reporting are: Community Clean-up (must be fire fuels related); Hazardous Tree and Fuels removal projects (including power line tree trimming and removal, street mowing, ground sterilants, ground tilling, etc.); Any new installation of fire hydrants; and such related activities.
Your help is greatly needed and appreciated.