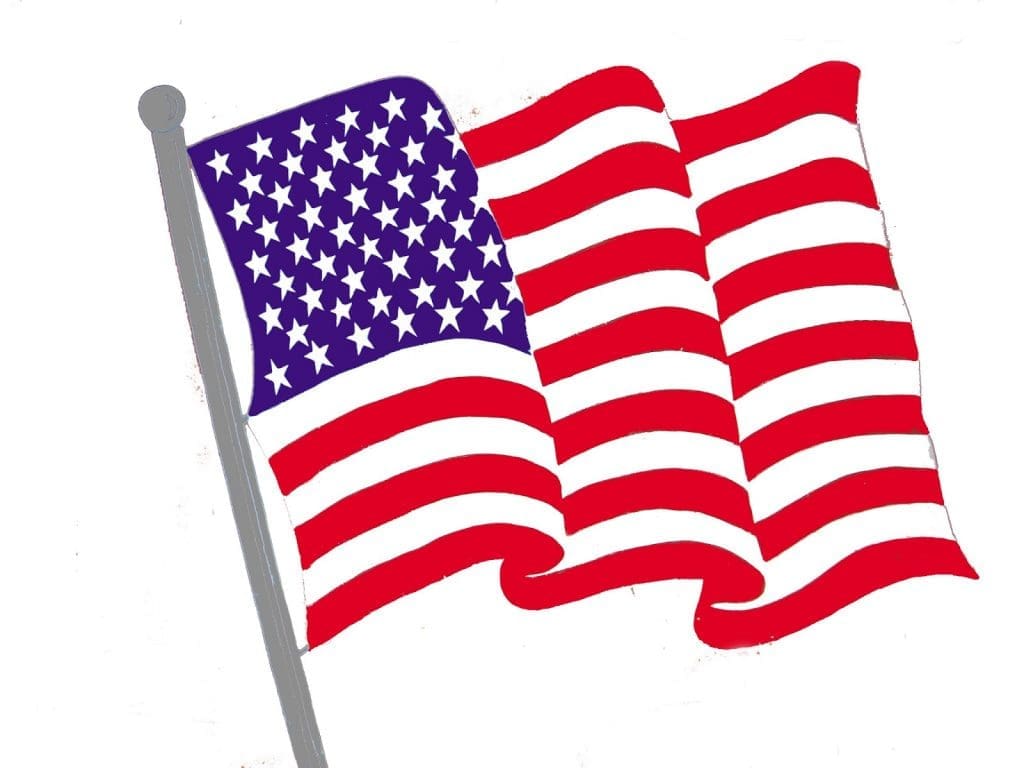 Municipal Election Declaration for Candidacy dates are June 1 through June 7, 2023 at the Beaver City Offices located at 30 West 300 North from 8:00 a.m. to 5:00 p.m. There are three Council Member positions that will be available, each for a four (4) year term.
The eligibility requirements in order to run for a Beaver City Municipal office are: (1) Be a United States Citizen at the time of filing. (2) Be a registered voter of the municipality. (3) Be a resident of the municipality for 12 consecutive months immediately preceding the date of the election. (4) To not be a convicted felon, unless the right to hold elective office has been restored.  There is a $30 filing fee to cover the cost of handling the registration and associated costs that must be paid at time of filing.
For more information, please contact Anona Yardley, Beaver City Recorder at 435-438-2451 during business hours Monday through Friday.